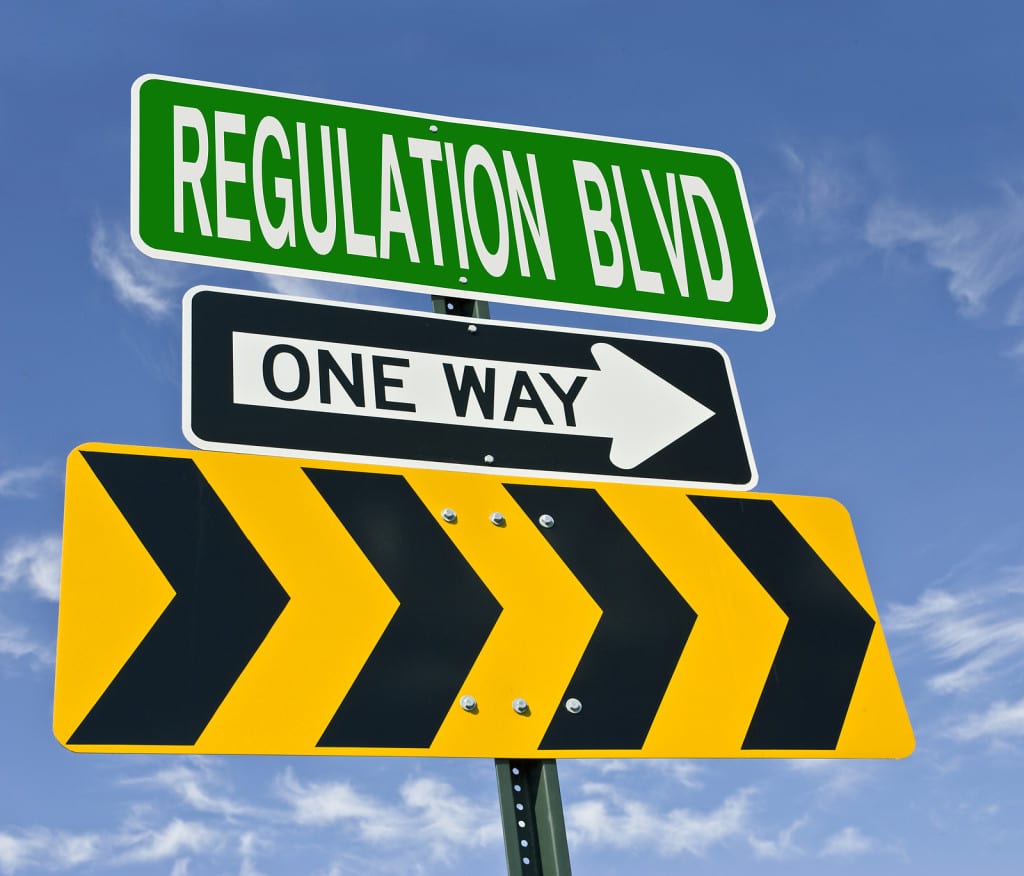 New Amazon Requirements
New Amazon Requirements
This market surveillance regulation, (EU) 2019/1020 going into effect July 16, 2021 is mainly aimed at e-commerce and takes the responsibility of compliance that used to be borne by the consumer and now places it on the Economic operators, i.e. manufacturers, an authorized representative, the importer, the distributor or fulfillment service provider. Amazon does provide fulfillment services but does not want the role of designated official to communicate with the market surveillance officials on product compliance or conformity issues. They are now requiring non-EU based sellers of CE marked products to appoint a responsible person or official for CE-marked products so they can avoid being held responsible by EU authorities. Your EU based designated person will be responsible to act as single point of contact for all compliance and conformity related issues as well as CE compliance.
With this new law if your product is not compliant in one EU country , it is not compliant in all and the Union Product Compliance Network (UPCN) is the key initiative arising from the EU Market Surveillance Regulation. The UPCN will act as a hub for all enforcement agencies to access compliance data. These organizations work with businesses to evaluate their products and perform random testing and they will then make the information available to the network. This information to be made available will be Product Testing, DOC's, Enforcement and Corrective Actions, Market Surveillance Data and shared initiatives or projects.
To better prepare for this regulation, now is the time appoint your EU based Responsible Person and to align your documentation and set up your technical files and document systems to allow them to access files for your products sold online in the EU should they need to answer to compliance officials in the future.
If you have not created EC Declaration of Conformity documents you will soon be asked to provide to Amazon such documents along with Genuine Product Images. You will also need to provide County of Origin (COO) data in order to list products to sell on Amazon.
You can find additional information or full text of the regulation here: https://eur-lex.europa.eu/legal-content/EN/TXT/?uri=celex:32019R1020
Need Help with your Amazon Proof of Compliance? Schedule a call today!
https://jacobysolutions.com/wp-content/uploads/2023/08/Jacobysolutions-300x150.jpg
0
0
billjacsol
https://jacobysolutions.com/wp-content/uploads/2023/08/Jacobysolutions-300x150.jpg
billjacsol
2020-12-30 20:25:00
2021-01-20 02:33:06
Amazon EU Sellers…Prepare Now 2021!