Administrative Law Judge Issues Ruling in CPSC's Attempt To Hold Magnet Manufacturer CEO Personally Liable
Tied to the recall of rare earth magnets, the CPSC was also seeking to have those products declared substantial product hazards and the CEO of one of those companies personally liable for conducting a recall. The Administrative Law Judge in this case has not issued his ruling that will impact corporate officers/owners of all children's product manufacturers.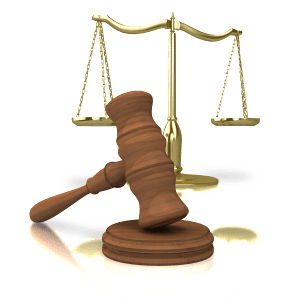 The liability of the CEO was based on the "responsible corporate officer doctrine" which was in turn based on U.S. Supreme Court decisions in United States v. Dotterweich, 320 U.S. 277 (1943) and United States v. Park, 421 U.S. 658 (1975). The administrative law judge held that the doctrine applied to violations of section 15 of the Consumer Product Safety Act. He further stated that the compliant was held sufficient facts to hold the CEO liable because it alleged that the CEO "is responsible for ensuring [the company's] compliance with the CPSA."
While written in broad language and not limited to the facts of the case, this ruling may have a profound effect on children's products manufacturers. The CPSC will be able to threaten a variety of corporate officers from CEO's/Owners to compliance officers, with personal liability for violations of the Consumer Product Safety Act.
Are you prepared for a voluntary recall? Do you have the documentation in place to show that you can 'exercise due Care" to the CPSC? Become CPSIA ready with CPSIA Ready.com, our lab independent, compliance on demand solution for small business.
https://jacobysolutions.com/wp-content/uploads/2023/08/Jacobysolutions-300x150.jpg
0
0
BillJ
https://jacobysolutions.com/wp-content/uploads/2023/08/Jacobysolutions-300x150.jpg
BillJ
2013-05-13 18:48:42
2013-05-13 18:48:42
Administrative Law Judge Issues Ruling in CPSC's Attempt To Hold Magnet Manufacturer CEO Personally Liable